Wire mesh filter disc filtering process
2022-05-24
Wire mesh filter disc filtering process:
1. The sewage to be treated enters the filter unit from the water inlet;
2. The water flows from the outside of the wire mesh filter disc group to the inside of the filter disc group;
3. When the water flows through the channel composed of annular edges, the particles with particle size greater than the height of the edge are intercepted and stored in the space composed of curved edges and the gap between the wire mesh filter disc group and the shell;
4. The filtered clean water enters the annular filter disc and is led out through the outlet.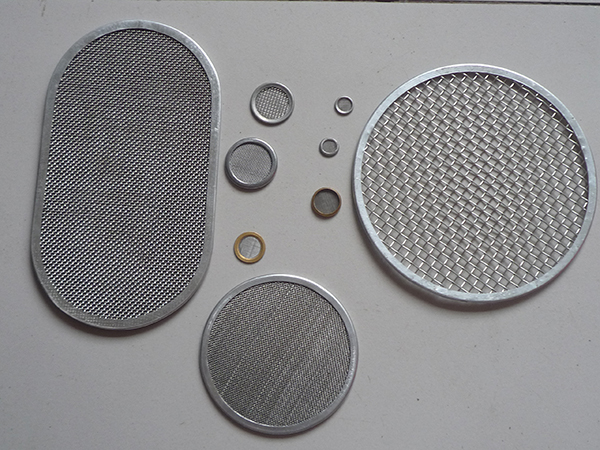 Tag: Wire Mesh Filter Disc、
Prev:Wire Mesh Tube weaving method
Next:Stainless steel wire mesh has a wide range of applications